Meet Quality Life Assistant
An integrated family of web-based applications
that support the entire process of Agency information management
Scroll down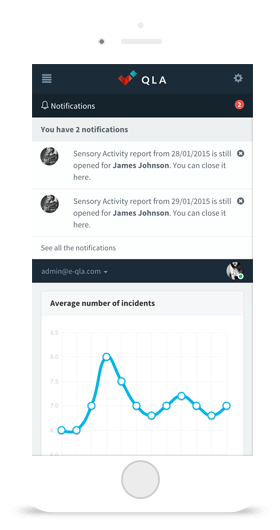 What is
QLA?
Quality Life Assistant is an integrated family of web-based applications that support the entire process of Agency information management. Leveraging connectivity, interactivity and speed, Quality Life Assistant is the first of its kind
Benefits
to Your
organization?
Quality Life Assistant connects all levels of service delivery including front line support, management, core support team and the funding agent.
Read more
What
you can
achieve?
Operational level
Staff members have fast access to participants' plans and workflows.
Tactical level
Staff members can easily develop and personalize participants' plans and propagate them to front line support.
Strategic level
Management staff will analyze and visualise key Agency process indicators allowing for more informed decision making.
Costs reduce
Using Quality Life Assistant will reduce the amount of time staff spend managing paper documentation.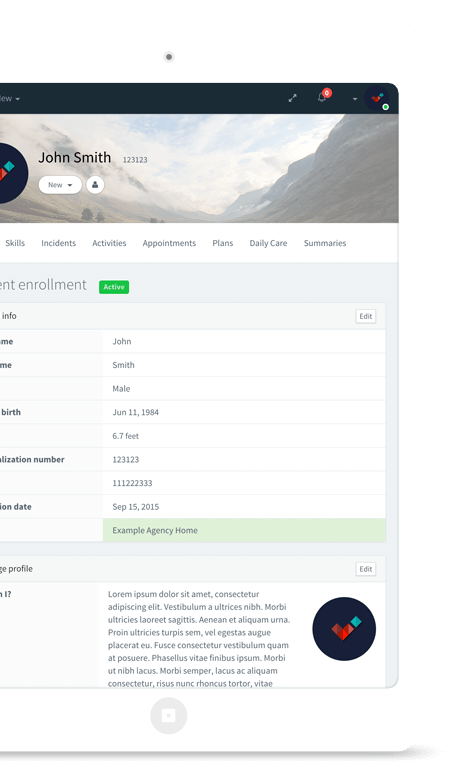 Technology
related
benefits
Quality Life Assistant is a user-centred solution which is easy to learn and use. It enables efficient administration and flexible personalization according to specific Agency needs.
Residents' Profiles Management
Residents' Plans Management
Medical Appointments Management
Incidents Management
Residents' Activities Management
Residents' Skills Management
Agency Data Analytics
Scroll to top